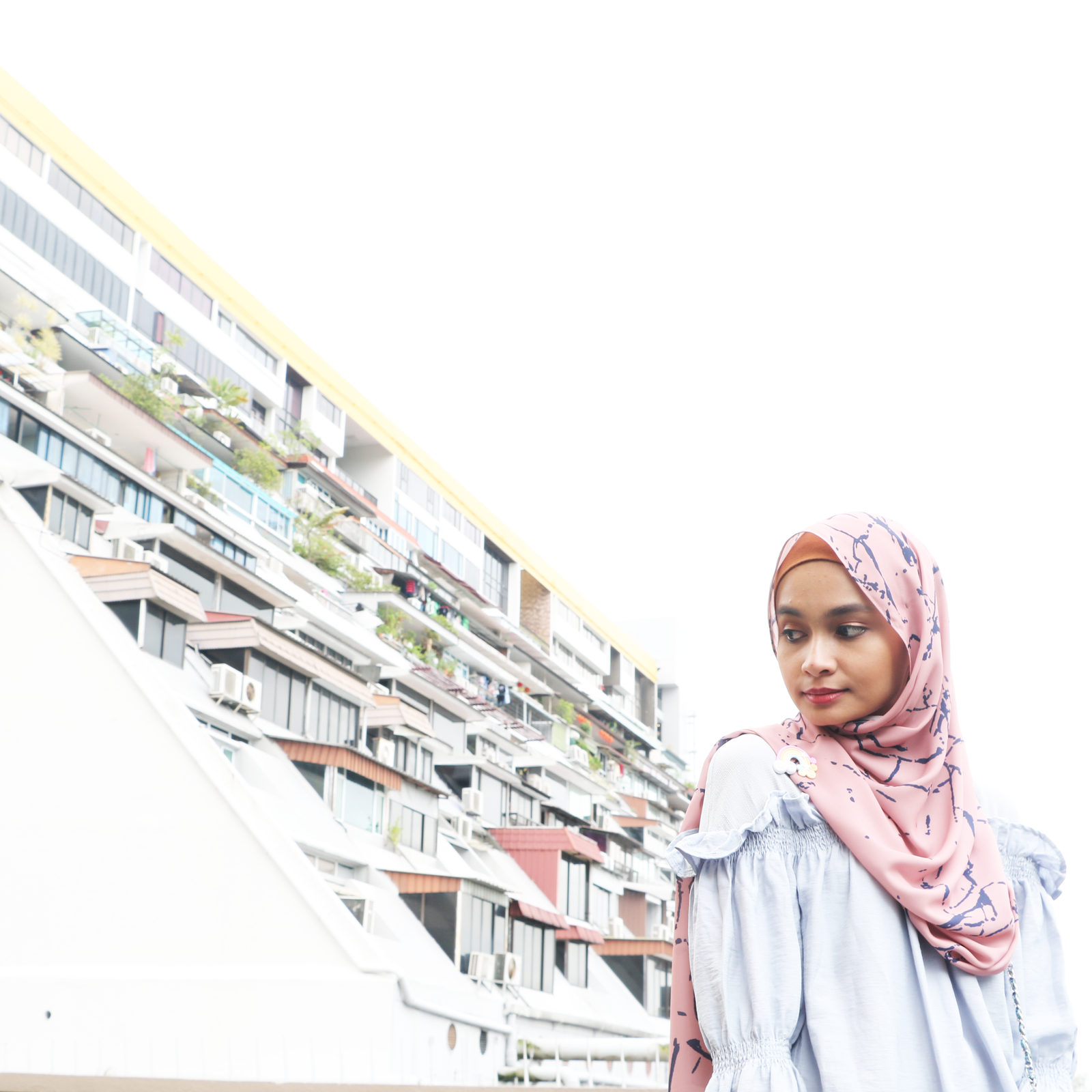 Here's to all the women making strides, breaking through and going after what they want. I believed everyday is women's day in Islam. Being a woman is a blessing from Him, along with everything that has been bestowed upon by The Almighty.
"Islam has raised the status of women from below the earth to so high that paradise lies in her feet."
We are all facing with a different set of challenges in life. Throughout our journey we will be blessed with kind people to see us happy and those that are against our happiness. Don't let anyone tell you what you can or cannot do. Keep striving my loves, eventually He will put you where you supposed to be.
There is no quick guide to be happy and just like any other emotion and we have to strive to be content. Sadness and hardships are a part of life but He can ease it for you with prayers. I hope and pray that He will protect your little hearts and heal you mentally, emotionally, physically, spiritually and make you strong and firm.
Please keep working hard to achieve your goals and continue to inspire others. Remember to always give back to our parents and community. Trust Him that it will make it possible for you. Learn the art of balancing your work and relationship with others and don't forget to pamper yourself every once in a while, You deserve it :)
Please be kind to yourself and be a good muslimah and remember a muslimah not only takes care of herself but everybody associated with her so respect your family, your man, his family, love your kids, fulfil all your duties and shine. Don't forget to keep your head high with a smile and thrive every step of the way and make your life beautiful with the blessings of Allah. I love you, all of you, every single one of you. Stay well stay safe and stay blessed wherever you are in sha Allah
"The strength of a woman is not measured by the impact that all her hardships in life have had on her; but the strength of a woman is measured by the extent of her refusal to allow those hardships to dictate her and who she becomes."

And in celebration of International Women's Day, Tashkila will be having a promo for you ladies!

 
---